Private Exterminating, Inc. is a professional licensed pest control corporation that has been proudly serving the New York area for over 20 years. We are dedicated to serving you and to meeting your pest control needs in the most cost efficient and effective way possible.
We offer a full range of environmentally friendly pest control services performed by certified professionals and in accordance with state approved pesticide guidelines. Our licensed technicians are friendly, helpful and efficient.
Our range of pest removal services covers cockroach infestations, indoor ant colonies, termite swarms including winged migrations, bee wasp nests that might be indoors or in walls, flies and rodents such as mice, rats and squirrels, wildlife removal of raccoons and opossums and bed bugs.
The pest removal process will be conducted in accordance with local and national pesticide laws and regulations according to the EPA. Pest removal will utilize all available methods of pest control using the safest options first. These include structural maintenance, sanitation, pest monitoring, mechanical/biological control and the careful use of pesticides within a controlled environment.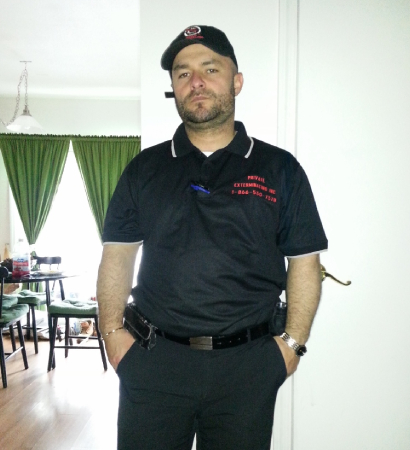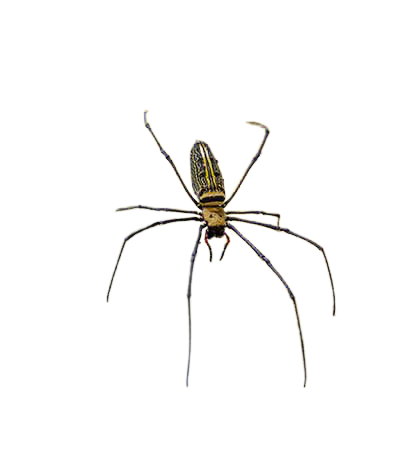 Decades of Experience
Serving in the occupation since 2000, we deliver nothing but operative customized pest control solutions.

Knowledgeable Staff
Every worker is highly professional with in-depth field knowledge, capable of delivering satisfactory outcomes at one call!

Certified & Licensed
Private Exterminating is a verified, certified pest control service serving all New York states, including New York, Queens, the Bronx, Manhattan & Staten Island.

100% Satisfaction
There is no pest control job impossible for our specialists, ensuring 100% customer satisfaction by delivering exceptional facility.

Value Integrity
Our core value is integrity! From day one we work wholeheartedly with commitment & determination.

Environment-Friendly
We use organic products and ensure desired outcomes without damaging nature or your health. For us, harsh chemicals are never an option!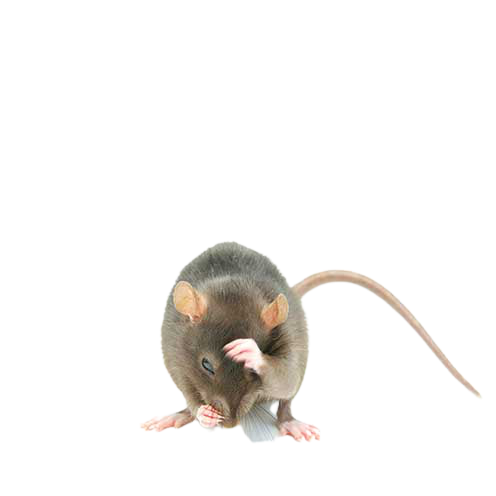 We offer organic chemicals that are less aggressive and chemically approved by the DEC, both of these services will be carefully analyzed from the technician to avoid harm to your kids and adorable pets. All chemical are carefully hid behind walls or appliances so they wont be visible and hard to reach by kids and pets.

Mice
A lot of people think mice come from outside but the truth is that they are from the same family of rats which rodents belong to and they live in tunnels under the ground like rabbits. Rodents build burrow holes from outside sewer drain street pipes all the way under the foundation of your house to have easy access to enter unfinished basements or old school foundation walls that have weak cement or holes, they also enter through sewers missing caps.

Fleas
Usually when you walk your dog or cat outside, fleas jump on the animals and carry them back to your home. once this happens the fleas start multiplying and become an infestation. Also open basement windows offer free entrance to animals that carry fleas in their body and that can become a nightmare.

Flies
When any animal dies in the walls it produces smell and of-course fleas that never ends even after treating the house because the body is stuck in the walls. We have unique techniques to treat and eliminate or remove pest from your property.

Ants & Termites
These insects are attracted to water, so if there is water leak from bathroom or kitchen pipes as well as rain water filtering form the outside through cracks in the walls and windows seals or loose gutters. You will definitely have ants and animals.

Squirrels & Raccoons
You must check your roof once a year to make sure there is no soft areas or possible holes that are desirable places for these animals to make their home.
With more than two decades of experience, Private Exterminating is the second name of quality, reliance, and competency.
*for detailed quote use extended version