Residential Pest Control In New York
Home - Residential Pest Control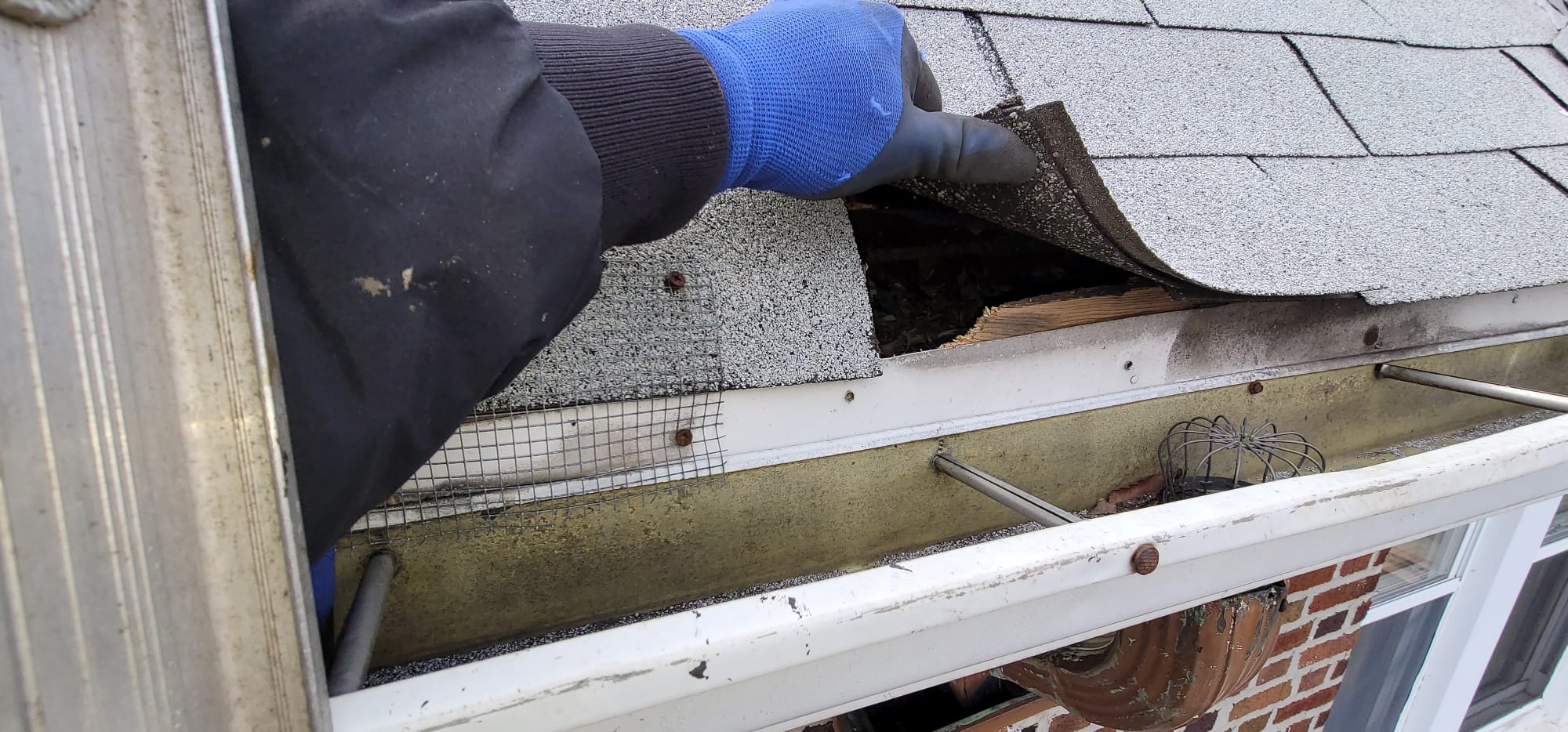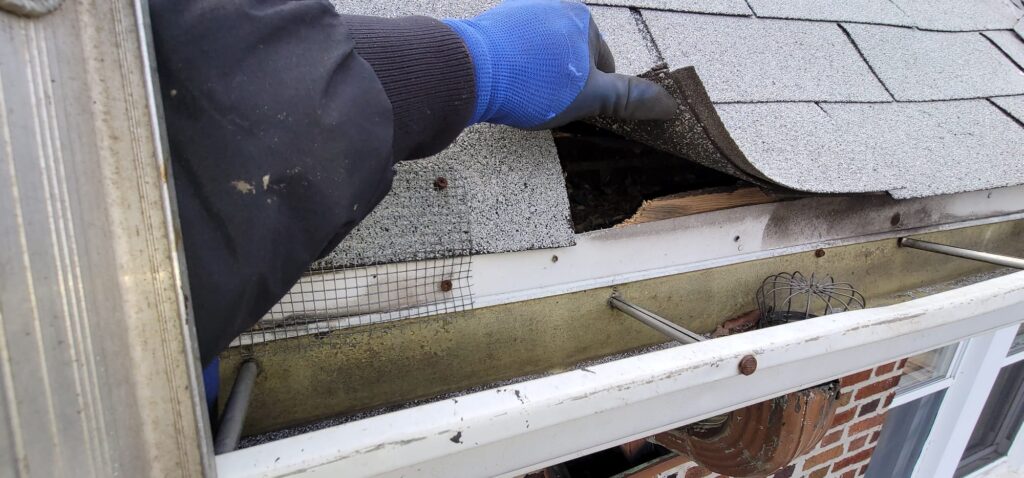 Professional Residential Pest Control in New York
Private Exterminating has been providing its services of residential pest control in New York for the past 20 years. Extensive experience of our experts in pest control puts us in the position of dealing with any form of pest infestation in the residential area.  With our innovative and customized process, you can expect a fast and thorough service from us. Additionally, our staff is equally experienced to handle any pest infestation efficiently. As pest control involves using pesticides and other chemicals, we adhere to some strict regulations given by the state government. We are fully licensed and verified to carry out pest control procedures in residential areas.
Species Of Pests We Exterminate
When it comes to the infestation of pests in residential areas, insects are the first thing that flashes in our minds. Understanding the hazards of insects in your home, our residential pest control in New York has devised systematic processes to remove various pest species from your home. If you act upon our tips for keeping your house safe from these pests, we assure you that you will never see these external agents in your home again. The species that we exterminate from residential areas are:
When To Call For Our Residential Pest Services
Pests are responsible for causing several diseases. So you have to search for signs of the presence of pests. Most of the pests leave some signs of their existence. Start looking for these signs in the dark places in your house because those are the spaces where they hide most of the time. If you don't find anything significant but still suspect the presence of pests, get our services of residential pest control in New York, and we will take care of the rest.