Commercial Pest Control In New York
Home -

Commercial Pest Control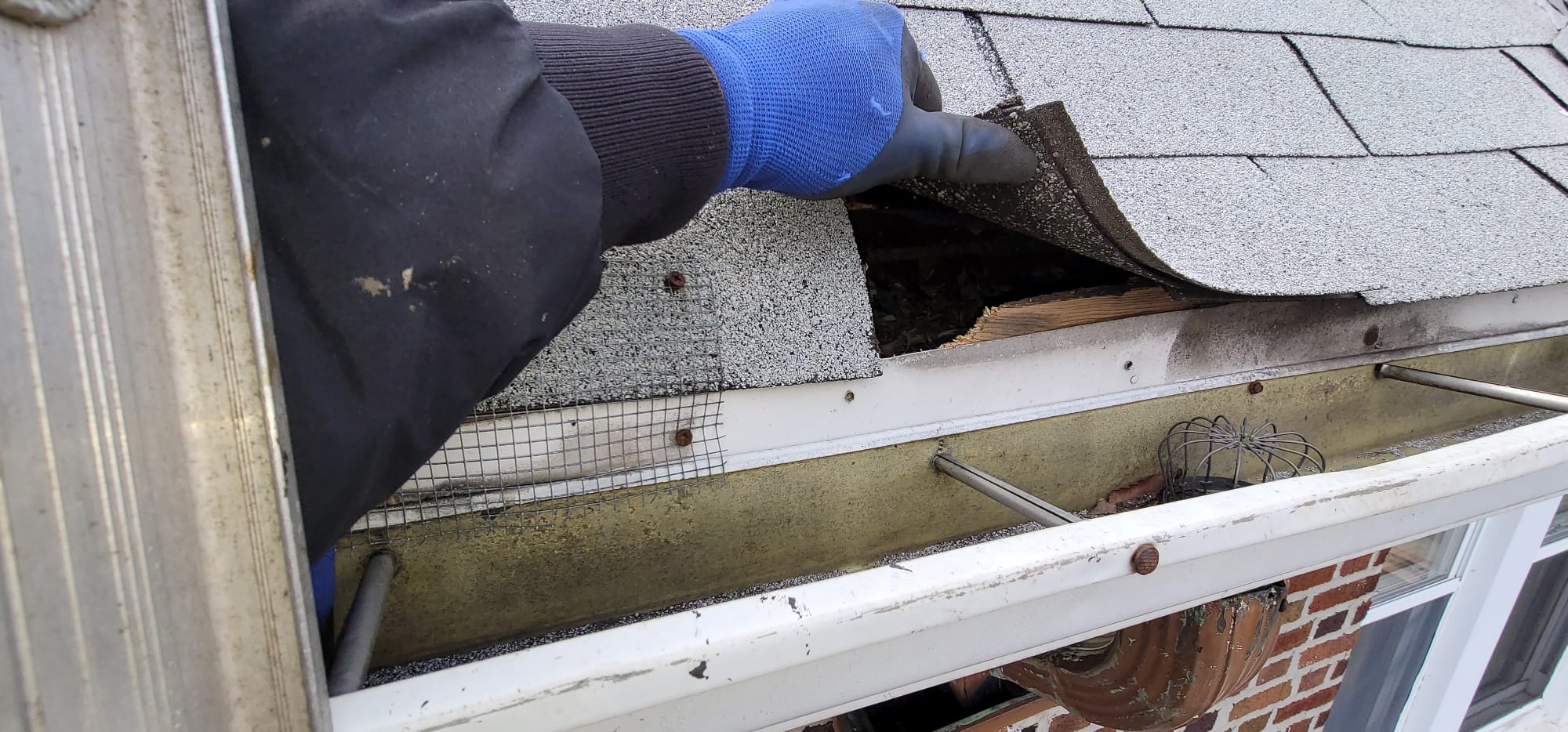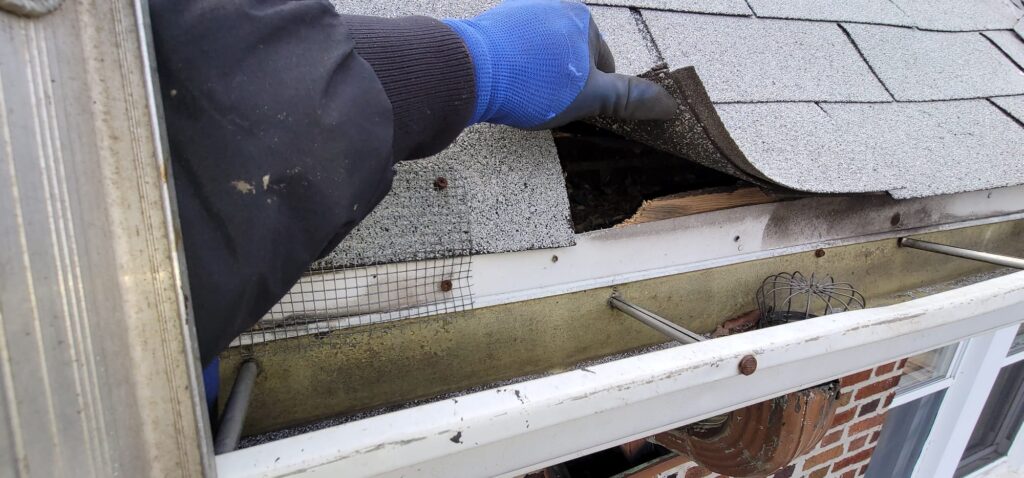 Top-Notch Commercial Pest Control in New York
Being a specialist commercial pest control in New York for the last 20 years, we can identify, find and treat various pest infestations. We have been using many types of top treatments to fight the invaders in commercial facilities. As every pest needs a different treatment, our professionals will determine the most effective method for your specific problem after identifying it. We always remain informed about the health regulations issued by the state and the latest treatments available in the industry. Each of our technician is a specialist in pest control and owns a certification, comprehensive industry knowledge, and thorough training. Whenever they arrive for a commercial job, they have an action plan based on the specific needs of your job.
Specific Plans For Removal Of Infestation
Once your problem has been identified, our pest control expert will generate a specific plan for your unique situation. Depending on the nature of your infestation, we will provide you a tailored strategy to remove every single trace from your commercial facility. Whether your infestation needs an organic approach or you require chemicals to eradicate pests from your property, we can provide you with everything that will be helpful for you to get rid of external agents.
Species That We Exterminate From Commercial Facilities
Being a quality service provider of commercial pest control in New York, we will not stop until your pest problem is completely gone. We will provide you quick and reliable service and make sure to give you peace of your mind. Our professionals will deliver the necessary knowledge to you that will help you protect your commercial space against these pests in the future. We have specialization in removing various types of pests from commercial facilities. These species include:
When To Call For Our Commercial Services
To safeguard your commercial space against pests, you have to make sure to shut every access point and hole in your facility. Most importantly, if you continue to examine your surroundings and the interior of your property for any signs of pests, they will never find time to reproduce and become a bigger headache for you. If you see pest droppings, evidence of nesting, physical damages to structures, grease tracks, or damaged plants, then contact our commercial pest control in New York to get your pest problem solved.