Residential & Commercial Services
Home -
Residential & Commercial Services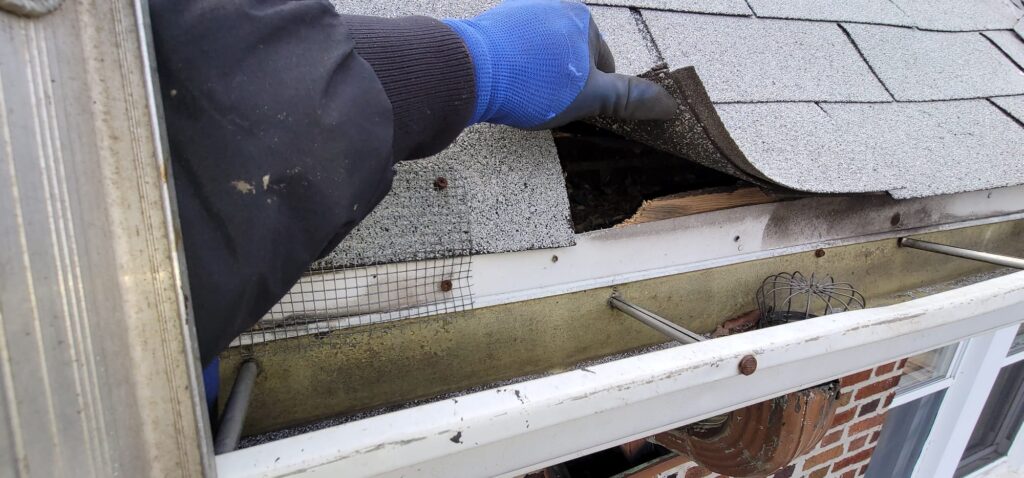 Do you have a persistent pest problem?
Private Exterminating provides effective treatment for insect and vermin control in New York and surrounding areas.
Our experienced and licensed technician(s) provide free estimates without obligation, and dispense professional advice for the safe and speedy removal of unwanted pests in your environment.
Private Exterminating pest control treatments are effective for the elimination of:
Residential Pest Control New York
Private Exterminating's pest control services rid New York homes of:
Protect Your Health and Remain Pest Free
Insects, bugs and vermin pose health risks and can also interfere with the integrity of a standing structure or the regular functioning of machinery and equipment.
Locally owned and operated, Private Exterminating uses advanced industry technology along with the most appropriate pest control treatments tailored to the specifics needs of each client.
New York Commercial Pest Control
The successful control of pests for commercial enterprises is developed carefully over a period of time to ensure effectiveness. Private Exterminating offers integrated management plans that incorporate several levels of expertise and includes collaboration between staff and management. Your New York business will benefit from maximum pest protection.
Industries served by Private Exterminating Pest Control
Private Exterminating pest control serves thefollowing industries:
Private Exterminating services offer a consistent set of applications using advanced industry techniques. Licensed and experienced technicians adhere to strict regulations designed to protect the integrity of your business as well as the safety of your employees and clients.
The Industries we serve are: