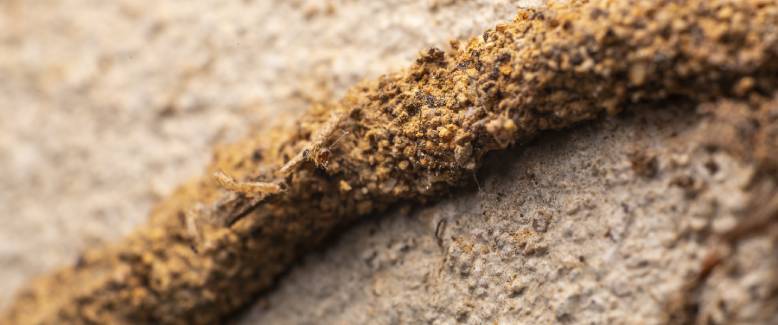 Termites Removal in Queens NY
Wood is great for both construction and decorative purposes. With its rustic feel and rich organic aesthetics, there is little wonder why New York's home and office owners decide on this more natural look. Unfortunately, using wood has its risks; the more wood you have in your home, the greater the risk of termite infestation. Private Exterminating is here to help you save your wood with our termite extermination program.
Termite Extermination in Queens NY
Carrying out a thorough termite inspection is super crucial for the residents and the service providers. With an inspection service, the residents can get their entire residence inspected on time, and if there are any signs of termites, the experts can treat them right away and save your construction from further weakening. For our team at Private Exterminating INC, the inspection also remains a better option, as they can figure out all the possible points, cracks, and narrow distances, where the termites could have a breeding ground. Figuring them out right away and treating them together will eliminate their presence. Once done, there won't be newer spots appearing, and the entire facility has already been treated. Therefore, a thorough inspection remains an effective and viable option for both the clients and the residents.
Because they are literally eating away at the structure of your property, termite damage is very concerning. Should you be unlucky enough to have termites in your New York home or business, we can remove them quickly and stop the damage. To minimize the damage to your property you will need to spot signs of termites sooner rather than later.
Here are the main Termite signs to look for
Knock on wood to see if it has a hollow sound
Patches of bubbling paint
Termite mud tubes (tubes that termites create to get from the colony to the food safely)
Termite dropping, also known as frass, are little pellets that are beige or dark brown
Piles of wings (termites have wings and then loose them while they search for a home)
No matter how serious your termite problem may be, Private Exterminating wants you to know that an easy and affordable solution is no more than a click or call away. Get in touch and speak with our dedicated staff. Our knowledgeable professionals have many years in the field and know how to efficiently remove these unwanted guests from your New York home or office.
Specialized Termite Control & Removal Services in Queens NY
Wooden furniture can effortlessly enhance the outlook of any property, be it residential or commercial. Though there is one serious drawback of getting wooden furniture, and that is termite infestation. Wood attracts termites, and if you have moisture in walls or foundations, the risk will be double. If you suspect you have a termite issue, don't hesitate to contact Private Exterminating for efficient termite control services in Queens NY.
Termites are known as the "silent destroyer" and are challenging to detect. But we have adopted expertise with years of experience to get rid of a termite problem as quickly and effectively as possible. Our professional technicians have the right chemicals and equipment to serve our clients with top-notch termite control services in Queens NY. Our proficient technicians can take preventive measures to keep your property termite-free. Call us at 917 731 1964 for a free consultation.